Also, this is how Friday went…dammit.
My Friday appointments did not go well, because I am a medical mystery.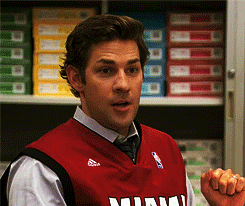 Yes, People, I still have stitches inside me. Or to be more accurate…stitch. I KNOW>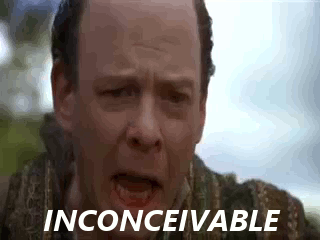 But it's just one stitch now so I'm sure I'll FINALLY be cleared by the next appointment (yes…I have another appointment…sigh). 
I also had my stitches successfully taken out of my leg….(pauses for Snoopy dancing)
and then they said…wow…that's just not pretty. But we'll watch it for a while and keep it wrapped up and it'll heal great.
probably.
~~~~~
Saturday I spent the day at Shaughnessy and Adam's house organizing their pantry. I think they hoped for the whole kitchen but I know from experience these things are like diving down the proverbial rabbit hole…
Six hours later they were shocked that it was six hours later and all we had done was the pantry. 
Time flies when we're organizing, Folks.
I wasn't too worried about the time passing because seriously..it's not like we ACTUALLY spent six hours on it. I mean, we spent the first hour talking and eating chips…specifically… Jalapeno Chips and Wavy Lays Hickory BBQ … because I love jalapeno and Shaughnessy loves wavy Lays. And then we eventually got around to starting the pantry while we talked. It's a talent. It's called multi-tasking.  No. No it's not. But we can pretend.
We cleaned, sorted, shopped and organized and the result was neat and orderly and spacious.  I'd like to say it was done in two hours but that would be wild dreaming. It took six hours and then we sat down and stared at how beautiful it was for another hour so…seven.  But the result was pretty great.


Left: the before…and we'd emptied it part way. Right was the after. Neither photo shows the full pantry, we couldn't get a full photo but you get the idea. I think after we were done we all were just tired and wanted to sit down and have wine. ice cream. Sorry, they wanted wine. I wanted ice cream. ha.
When I got home I got to see Alex Michael for a few minutes and that was a nice surprise. It's been a while, he's been busy and I've been busy.
Tip of the day, keep some of their belongings so if they need them they have to come back and see you. (Hey Momma…is my snowboard over there?? why yes…yes it is)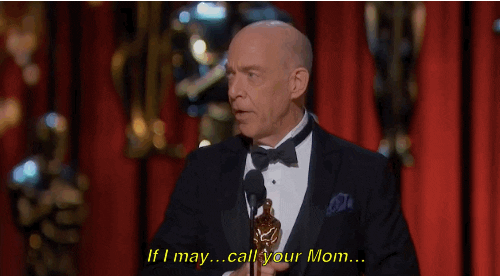 ~~~~
Okay, let's face it, I'm losing it. Tomorrow, at some point,  I'm going for a walk to see if I can start strengthening my ankle. I may also do some research into prayers, supplements, daily readings, meditations, any secret trick that may possibly keep my body from falling apart. I'm not feeling the universe love.
~~~~~

Run on…