So,  it's okay if it's your favorite, I have no grief with that. I personally love Valentine's Day and I'm positive I'm totally in the minority there.
Mother's Day has just never been my day. It doesn't spin my wheels.  Shaughnessy is a mom now so she should get to have her day, too.
Every year Andrea and I think we're going to escape for Mother's Day weekend and it just never happens…we thought it would this year but no. And you know what? I'm just not feeling anything this year. This year I'm feeling very hang out and go for a run just do what I want to. Isn't that what Mother's Day is all about anyway? #MotheroftheYear #mykidsarethebestkids #yoursareprettygoodtoo
Day two of my new phone. 
The jury is still considering its options.
It's very frustrating to me after the wonderful world of Android that now I have to work with the world of Apple or should I say work within the boundaries of Apple because they limit you. They make you do what THEY want. They're so bossy.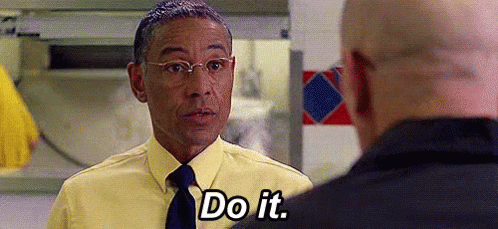 It's frustrating to be dealing with a company that prides itself on the individual and yet limits their ability to customize the phone.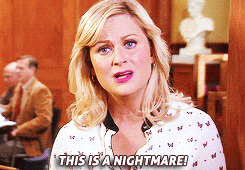 I hate conforming.  #stepitupapple
~~~~~
It POURED rain here all.day.long. It was cold. It was wet. It was not welcoming to the runner at all. Also my head hurt so I slept very very late into the morning. I have a Botox appt on Friday which explains the migraines this week.
Not loving this. I'm trying very hard to kick this out so I don't have any sign of the migraine when I go get the Botox.
~~~~~
My friend posted this yesterday and you have to watch it, it'll take the stress away from the Trump crazy.
Mason is an ancient, battle-scarred feral cat with advanced kidney disease. Instead of euthanasia, we felt he deserved to live his sunset months in comfort, free from pain. What happened next will make your heart melt. <3 See additional videos of the adorable interactions between Grandpa Mason and "his" foster kittens at TinyTuxies. And please remember that spaying and neutering is the only way to prevent unwanted cats and kittens like Mason and "his" kittens from being born and suffering. Contact your local shelter or SPCA if you need assistance with spaying and neutering… most have free or low cost programs, and are happy to help. More about the rescue work we do: TinyKittens.com

Posted by Tinykittens on Sunday, May 7, 2017
~~~~
I did a HIIT workout yesterday because of the pouring rain. The rain discouraged running. I'm going to try and run today. Still major rain planned for today but I'm going to try and run through it. I just can't stand the thought of not running at all. At least some workout will be done.
Also…I see Princess Anna for hair. My hair grows so fast. What's that about??