My stomach issues from my run yesterday continued in full force through today so you can imagine my strong, crazy desire to run was, um, curtailed, shall we say? Because that's just not a comfortable feeling. My stomach hurts. 
It got worse as the day progressed, contrary to what I expected would happen, so I wanted nothing to do with being away from my house running and frankly I didn't even want to move very much.
I did do some basic strength stuff today, squats and such. But other than that it was all resting all the time.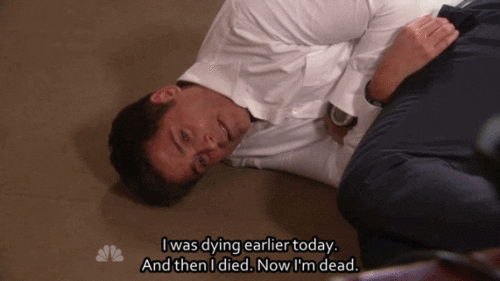 ~~~~~
Since my physical activities were severely hindered I spent the day working on business reports.
I have a meeting with someone today and it's clear up in Boulder so I get to go have lunch with my kid who works in Boulder because she's smart and beautiful and runs the world and goes on work trips and is amazing. Did I mention I want to be her when I grow up? She's awesome.
~~~~~
According to my workout schedule I was supposed to run 3 miles on Monday (done)
Yesterday was yoga and recovery. I chose just recovery. Holy smokes did I feel yucky. I still feel a little off. Worst glutening ever? Food poisoning? Seriously…no clue. So I'm going to pick something up today and then I'll try my mileage this afternoon which is supposed to be 5 miles but I'm going to make it 4 miles if I'm up to it.
I'm also going to do some squats, planks, pushups, etc.
tomorrow is a rest day, but I think I'll switch it up and do yoga. Seems like a light week but I think it's just stretched out weird.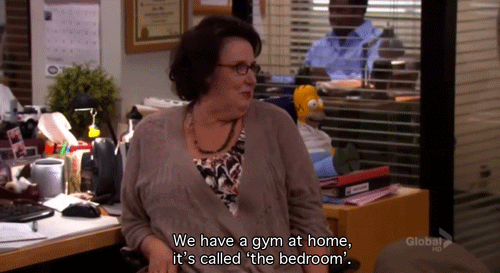 This is what happens. I see a gif and then I want to watch that show again…she was so freakin' cute.
~~~~~
We're having a gorgeous 70* day here people…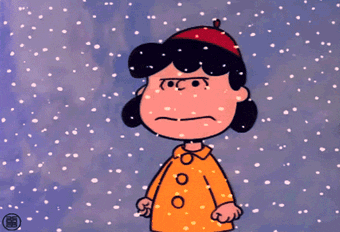 Tomorrow: snow.
Run on…