I'm working on a project for Alex and Megan's wedding. Megan asked for photos of Alex ages 1-13. It's harder than it sounds. Now I'm going through old photos and I'm sucked down the rabbit hole. So many photos  and oh the lessons I've learned.
I used to make multiple copies so I could send them to parents, scrapbook, etc. And when we lived overseas it was easier and cheaper to just get a copy of everything rather than just get a few (this was years ago…my kids were little and now I have a grandson, you do the math but don't share because it'll just hurt my delicate feelings). This has resulted in a RIDICULOUS amount of too many of just…everything.
My next project is to sort and recycle.
That is totally going to reduce the amount of photos I have. Then I can scan them into my computer and in a perfect world if I don't scrap it…I can toss it.
Also…digital scrapping is totally up my alley. I have a LOT of photos. I'm not a fan but I've done it before and I'm thinking…I need to do this.
Actually, I'm excited to dive in.


~~~~~
I woke up on Sunday and immediately spent the day eating vanilla ice cream and Tostitos. One of those two things I don't like.
If you know me, can you tell me which one?
~~~~~
Sunday was  only 80*. ONLY 80*!
I don't know whether to laugh or cry.
update: turns out Sunday was like…87* Stupid weatherman. (not really. They have a hard job)
~~~~~
I put a free ad on Craigstlist to get rid of some tiles and vinyl flooring. Just leftover pieces. Good Lord this was an experience. I got inundated with like…30 emails in a few hours…and then nobody would respond! People…that's how it works.
You answer the ad.
I respond to YOU.
Then you come and get the tile.
Come ON.
Nothin'.
So I reposted it and trying again. Also…I'm getting a lot of this: I say "please email me, thanks!" and they say, "I'll totally come get your tile! Call me!"
No. No I won't call you. You need to work the email system. Thank you.
Also…take all the flooring or none of it. That's the rule.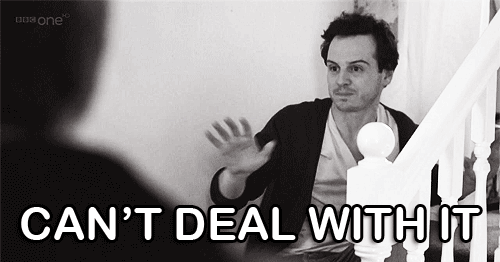 ~~~~~
I just ate a banana (not my favorite) with an individual packet of Justin's vanilla almond butter (oh my gosh that's delicious, I've never had the vanilla before…it's killer good) and as I finished the packet I noticed the expiration date was early 2016. If I die…well…just yuck. And how sad to go out eating. Man…that is not how I want to go out. Eating.
Bleah.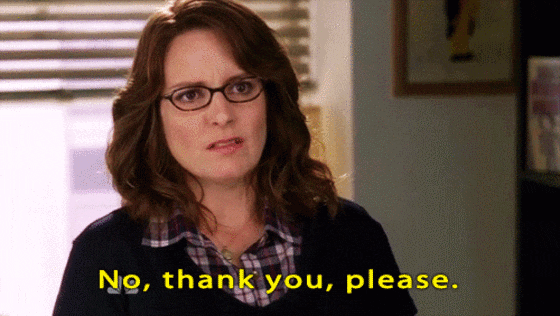 If you don't hear from me after Monday…maybe shoot out a message alert. Someone look for the body.
~~~~~
Shaughnessy and Adam came over for dinner on Saturday and we ended up discussing all the amazing shows available to watch. There is no time…NO TIME. I would have to give up all life and spend 24 hours a day and then even still…I wouldn't be able to see it all.
I love television.
Also, I love books.
There's just no time.


~~~~~
It's Monday so I'm fixing Sean a quick lunch before he heads out the door. I, in my glutened " brain fog" state of mind (that lasts far too long in my opinion) bought an apple pie for a family barbecue this weekend. He enjoyed it two days in a row. This morning he flipped the box and read the soy on it.
I poisoned him.
He's been so sick.
I'm the meanest person ever and I feel really bad. I am really REALLY careful with labels so he just trusted me. It totally backfired on him. So wrong.


~~~~~
I am going out right now for a VERY hot run (I really want to run and I just can never seem to get out the door when it's still cool out so…I'm heading out when it's hot. The run will suck. It will be walking, I'm sure. But it must be done if I'll ever plan on running again. Also, I have a nagging little pain in my right leg (very minor and very nagging) from the incline last week. I really want to stretch it out after my run.
Then I'm going to HIIT when I get home. I've lost track of any sense of muscles or abs or freakin' anything really.
Sister Catherine and her husband, Keith are flying through town tonight so I'm going to pick up groceries for company and hopefully not randomly decide to paint a room.
Ah…if you don't read me normally, you have no idea what that means but it doesn't mean I have to spruce up my house for company.  It means once I start one thing I can't be stopped. And it's usually the wrong thing. Welcome to my messed up brain.

Run on…