And today on RUNTESSRUN you get the moment by moment update of why tess isn't running!
spoiler: if you're a skimmer… I'm too damn busy.
My Wednesday was so freakin' busy I was at one point talking on the phone, actively messaging three people at the same time (computer) and cooking dinner.  My desk is around the corner from the kitchen so this required some agility.
Hell, I haven't even thought about fixing the blog glitches…until I see them as I'm posting and then it's so late I just write it down on the list and hope I have time tomorrow.
I'm sure I'm no busier than anyone else is but it's not my favorite.
I drove 100 miles on Wednesday. IN DENVER>  seriously for that much driving don't you think you should get a little road trip out of it?
This was a long day. I finally got some computer time at the end of the day to get some work done but not nearly enough. I went to bed at midnight…SO EARLY!
Feelin' all refreshed and READY to take on the world.

I had grand plans to do a HIIT Thursday morning or run in the evening (it was perfect…PERFECT OUT) but seriously I haven't had any time.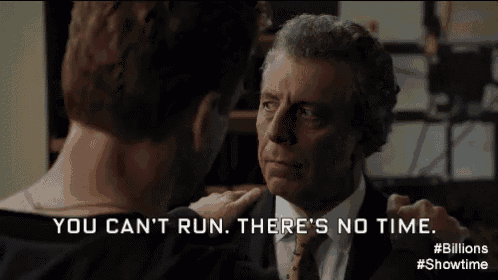 I had somewhere to be fairly early and ran out the door for that and basically stayed in the car from then on until I got home around 7.  Dinner quick and then I had to get some work done on this project. I have somewhere to be but hopefully it only takes a few hours. Lord only knows with Denver traffic.  My thing tomorrow should take 30 minute to get there and today it took 45 minutes and an hour to get back. I love living in the car.
~~~~
It's September. It's hot. Please forgive me all you states that are naturally hot and for everyone who doesn't have electricity. For sure that. We haven't forgotten you.  (MT got rain!!~ for those of you that don't know, it's been on fire for awhile…it's a big deal, the rain thing).
~~~~~
I'm working on a project that will either be a great success or a giant Pinterest fail. I'm generally successful at these things but occasionally things go awry. Also I have visions I'm paying $672 to do a project that I could buy for $129 if someone else did it…anyone else ever have that project?? Yeah, me too. I think it's every project I DIY.
I'll keep you posted.


Also ALL THE COMPUTER TIME> I live on the computer these days.
>side note: when the project you've been asked to take on requires a lot of communication and once again I'm faced with people who answer when they get around to it which sometimes means days and days later and guess what? Some people just won't answer. < also…#allthepasswords #whohasthepassword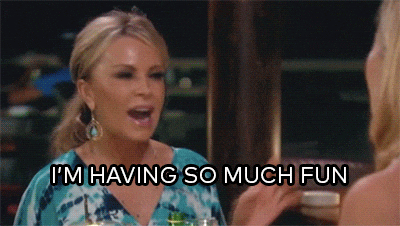 ~~~
tomorrow I am 100% going to work out. My plan is a HIIT (a short one) and a run (because I need it so much).
It absolutely will get done.

Run on…