My friend got home from three weeks in Peru and Bolivia today. She got violently ill while she was there so she needs some downtime. Pretty sure I'll see her next week. A MONTH without seeing her. WITHDRAWAL.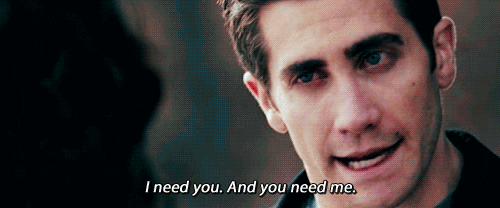 I was at Michael's yesterday, as I seem to be nearly every day "where everybody knows your name" (they are thisclose to knowing my name) and I started dancing in the aisle because, well, why not. It was a good song. I looked up and there was some guy chuckling at me.
I've learned not to care when people are watching me because I truly TRULY love to dance, so I laughed with him and I told him it was a good song. He said he wished he could dance. When I started to ask why he couldn't he interrupted me to tell me he can't dance and he said, "dancing is for people who have music in their soul. You have to have it in your soul. I just don't have it".
I'm not going to lie, that was definitely not a happy moment right there. He didn't want to talk about that. He just nodded and moved on. It makes me sad when someone doesn't even want to consider the possibility of dancing because I think it really is possible. We don't have to be superstars. We just have to close our eyes and feel it. For someone who hears music all the time, it's so hard to me to imagine that's impossible.

~~~~~
Yesterday was personal errand day. Wax my eyebrows (so painful!) and nails day. I make sure to keep my nails done because Celiac makes sure to keep my nails shredded and bleeding. It's a really good time They're in great condition right now (knock on wood) so if I keep taking good care of them they'll stay that way. If I wait too long before I go in then my polish peels off and within a few hours they shred right off and I have no nails. It's the craziest thing.
It's countdown to the wedding time (eleven days!). Eyebrows, nails, you know…gotta make sure things are tidy and pretty. Hair next!
And of course, running for my sanity. No joke there.
We're all stalking the weather report. It's fall here and fall in Colorado is nothing to mess with.
~~~~~
I spent last night working on place cards. I have now purchased two different downloads from Etsy (fortunately they are not expensive).  The first kind was too flowery (Goldilocks much?) but the second one was okay and I was in a hurry. For a small amount of money (about $6) you can download a file and two minutes later you can print.
Except the ones I liked wouldn't print. They kept kicking off the last little bit of the tails of the names. Like this:


It shows fine on the screen then prints like that.  What the hell? It was getting torturous.
I worked on it for a good hour. Then I had Sean work on it. Then I slept on the couch because I was weary of the fight with the whole thing.
I messaged the owner and he said it was a printer problem. He said he'd be happy to help me with it by doing x and y. Of course we could do x and y so we did and guess what? That did not fix it.
This took several days and I was tired of the whole damn thing. The restaurant is dark and I no longer cared. Who's going to look? So I just printed them. Three cards in I started looking on Etsy for another font. It was driving me nuts. 30 minutes later I thought…I've lost my mind. Seriously, it's a font. You HAVE to give this up. So I printed the rest and went to bed and I kid you not it continues to bug me but sometimes we have to give things up.
This one is not my favorite.


~~~~
#myworkoutwas  12,000 steps and 65 pushups
I know, it was a weird workout. But I was crazy busy yesterday so I just didn't have much of a workout but I was in constant motion. I did get a two + mile walk in top speed and my pushups which are always good. But I didn't get my squats (sad day!) or my planks (sadder!)
Today will be better but yesterday wasn't terrible! Just…odd. It was like having french fries and ice cream for lunch.
Which actually sounds delicious.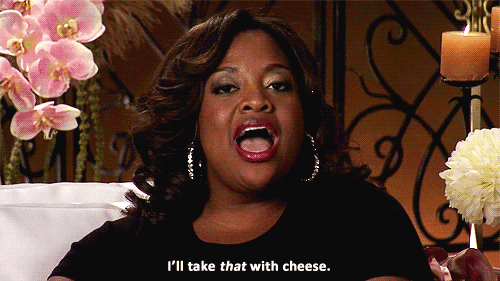 ~~~~~

Run on…