Some guy called me this morning and asked if he could come over and shower in my house.
I didn't recognize the number but he sounded nice so I figured…why not?
Turns out I do know the guy.
MT's friend is in the Army Reserves and he had a PT test this morning before work and his timing was off so he finished on the base and then had to go straight to work. We live very close to the base. So he asked if he could use the shower and then off he went to work.
Military people shower very quickly.
And they are very clean. He folded his wet towel.
Don't worry, it wasn't weird. He's a super nice kid. Once I figured out who he was.  It's not everyday some stranger calls you and asks that question.
I immediately put his number in my phone. In my defense, I always talk to him on Facebook.
It's proving to be a fun day already!
~~~~~
I woke up this morning and thought…yeah I should TOTALLY do something cool with my husband today. 
Then I remembered I have theboy coming over!
That's pretty cool, too.
Last night I went to bed with a serious headache (because I jinxed myself with yesterday's arrogant little post) and my ankles were quite swollen (what the hell was THAT about? Oh yeah…probably a week of eating cupcakes)  and everything hurt.
Today I woke up with a serious headache, my ankles are normal size (yay!) and I woke up multiple times in the night to crazy leg cramps which we all know is magnesium. But hello..I take magnesium supplements so come on Celiac…allow something to stick please because that hurts BAD.
Well that's quite a picture, isn't it?
~~~
As I said,  I spoke too soon. I had a crazy migraine-in-the-making all day yesterday. Nothing serious…it's just thinking about it. I'm taking good care to not let it get out of hand because I just don't have time for that.
Pfft….no.
I just don't WANT it.
Unfortunately don't they show up whether you want them to or not? I mean, how do you say no?
~~~~~
Whenever I spend time with my family they always have a million questions about Celiac. And I should have all the answers but sometimes I don't if you can believe it. Don't tell my kids.   But I do have Google. And if I don't have Google I have my sister, Catherine who goes by the nickname…Gacopedia because she is a wealth of useless information.
This last weekend someone asked if the super high restaurant grill would burn off the gluten thus rendering the grill capable and safe of cooking for me.
I'll be honest, I immediately thought…nope. And if I had to put money on it (I usually say I'd bet my husband's paycheck and he usually says to stop betting his paychecks…hahaha)…
I think I hesitated when I answered and said I didn't think so. I'd have to research it.But I figured …no. I mean…that's pretty sketch.
Well they were more convinced than I was but I wasn't willing to risk it. It's my gut.
Gacopedia came right home and researched that sucker and came up with this article:
Gluten Deteriorates in High Temps????
I skimmed it quick and then asked her…um…if I read it right it says
it sounds like it would but only if left to burn it clean at that high temperature for a ridiculous length of time? Did I skim that super quick accurately enough?
Which basically says to me…NOPE.
But apparently I did not. Full disclosure I seriously SERIOUSLY skimmed it. I really read like two and a half sentences because my mind was not on reading science. I was doing two things at once and I did not want to stop what I was doing to do something else.  I am selfish. I mean I should have but I just didn't want to right then. So I did the skim. No patience.
She came back and said this:
He basically says that gluten has the strength of ten men and in order to kill it you need to incinerate it to a molecular level. At which point it becomes carcinogenic. So if you are celiac you must simply run screaming away from it.
Well okay then…I'm totally on board with that. Avoid.
One can always count on Catherine to condense things appropriately. Points on finding that article!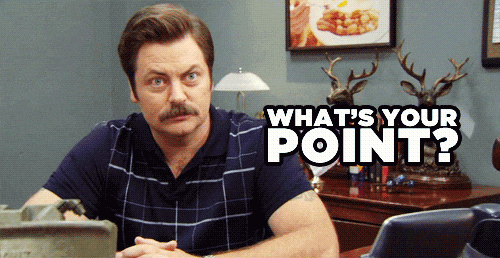 ~~~~~
I was going through the grocery store line and clearly buying a significant amount of gluten-free items. I don't usually pick up this much stuff but I noticed they had new mixes from my favorite place so I grabbed some scone mixes, cake mixes and such. As the check out lady was scanning them through she said, "can I ask you something? How did you know you needed to go gluten free?"
So I told her I had a blood test and an endoscopy that told me I was Celiac. She said her husband gets a rash and the doctors told them he needed a test but he needed to eat copious amounts of gluten. She sounded intimidated.


She said they never pursued it. It was a few years ago but he still has the rash.
I reassured her it's simple…just eat normally and it'll come up on the test. Eat a pizza. Have a sandwich. Don't stress.
It's a blood test and it's not that expensive.
We talked for a few minutes and I sent her to Gluten Dude and his infographic of symptoms. She thanked me as I left and I thought…I need a business card. Every day I answer questions about Celiac. Every day.
I hope she remembers what I told her. She was really nice.
~~~~~
I'm feeling pretty normal beyond a little head pain so I'm hoping to have a regular day. Walk the dog, errands, hang with theboy RUN (my head better cooperate)
Yesterday I got a TON of errands done…don't you love those days? #feelinproductive
#myworkoutwas
I got my steps in
twenty push ups
I know, it wasn't much but damn it was a rough day.
I have high hopes for today. Don't mess with Friday the 13th.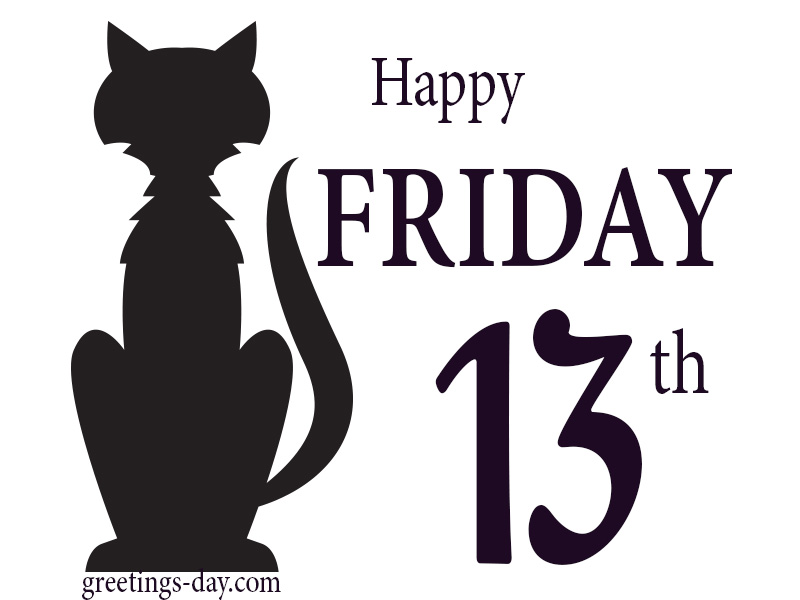 Run on…