I'm off today and I slept. As long as I could. This morning the temperature is 27*. That's just wrong. It was 83* on Wednesday. So it's cold. I am relaxing while I work. Did I mention the sun is shining GLORIOUSLY and it's so beautiful it looks like it's 70*.
It lies.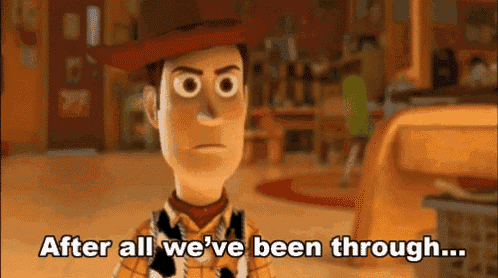 My morning consisted of sweats, laundry, floors, dishes and some computer work and then getting my nails done because when my nails start coming apart it's crisis mode and those suckers have to get done or they'll peel down to nothing and become very bad.
After that I'm going to head over to Miss Shaughnessy's house to help with party stuff. They are having their "annual Halloween Bash" which officially became annual this year.
Oh what did I do yesterday?…
tore the house apart, thankyouverymuch. I have paperwork on every surface of my house. All over the floor in the spare room. All over the couch and the floor of the family room. The living room has papers on the floor, the couches and the coffee table and my bedroom has paperwork on the desk under the television.
Alex is attempting to go on his honeymoon and his birth certificate has gone AWOL. It's gone. Disappeared. Nowhere to be found. He insists I have it but I have zero clue where it would be. I keep those things in the fire safe and it's not there. So….now I'm frantically tearing the house apart. He's rather halfheartedly looking on his end because he believes I have it.
Alex was born in Germany when we were stationed there so his birth certificate replacement requires a LOT more than the average person. It requires an affidavit and a notary and sending money to Washington DC and then waiting patiently (hello, they've already paid money, they have tickets) It's a pain and takes time. Did I mention he needs a new passport? Here's his old passport…it expired, oh..I don't know…a few years ago….


Just a little overdue for a new one.
But the emergency here is the birth certificate.  Feel free to pray on this for me. We could use all the help we can get.
Right now I'm attempting my ~think about something else. clean the house. Focus on work. Plan other things. ~ And it'll come to you.
It's very hard to do that. Also, going through all this stuff is really hard and I'm cleaning again. I know. AGAIN.
All I can think about is if I die tomorrow my poor kids have to deal with all of this.
I just don't want to leave it for them. If I leave them four bookshelves of books they can haul it off to Goodwill or portion it out to friends but boxes of emotional paperwork? pfft…that's just no good.
It's really important that we think about this stuff before our stuff takes over our entire house  and we just keep right on moving forward oblivious to the impact our lives will have on other people.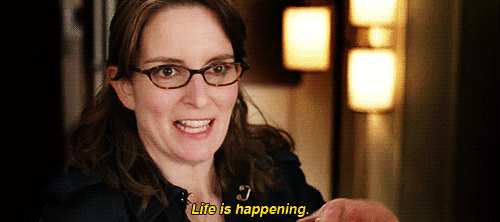 So I'm searching, cleaning and also become completely overwhelmed and slightly unglued.

~~~~~
I'm going to try and get a run in later but I'm going to do a mini strength this morning.
Some squats, push ups and planks.
I miss working out!
I have to go, super late.
Run on…