I did.
I found the birth certificate. I know you guys were pretty tense waiting for that answer.
In case everyone is thinking, "but you're so organized? and…you're an organizer!" I just have to say this…
Even someone really organized isn't perfect and we lose things. And we make mistakes and here's where I went wrong. 
I gather paperwork together that needs to be filed and I take it up all at once about once a week. The two certificates (Alex has two separate forms…) must have been at the bottom and I just missed that they were there. I always keep those forms in the safe but since I didn't see them I just automatically put the papers in the "to be filed" file. This is something I go through every few months and properly sort but at least here it's in the filing cabinet. Well when I put them in that file, apparently those two forms slid into the file next to the "to be filed" file, my mortgage file. I don't know about you guys but I get my mortgage statements electronically. So the mortgage statements in that file  are several years old (probably six or seven) and in the short line to be shredded) and looking in there would probably not have happened anytime soon.
And thus the problem.
I didn't even care that it was a mistake or even that it was my mistake. I was so grateful I found it I just walked upstairs and showed Sean. No singing or dancing,  just relief. And then I made eyeballs for the Halloween party.
Eyeballs which I totally forgot to take photos of and they were cute. But cuter still were the billions of kids (total exaggeration but probably 20 easily) that showed up in costume to Shaughnessy and Adam's Halloween party. SO CUTE. There were probably 8 ninjas (popular costume this year), several little princesses, one especially cute cowgirl, a grown dinosaur (he was hilarious), a cupcake eating Mario and his brother the Ghostbuster…it was all so fun. I could look at kids in costumes all day long. They were all adorable.
Shaughnessy and Adam hired a magician who was  funny as hell and I only watched her for about ten minutes. She performed for 45! She was great and totally worth it. They had such a big group of people (kids and grown ups) they ended up having the magician outside and it was also about 45* and evening so my body said "hell no". Too damn cold. I joke but I am always colder when it's cold and hotter when it's hot. So I stayed inside but my feet were so cold I couldn't warm them up. My feet continued to hurt all through the evening and into today. More evidence I am not normal.
Eh…I have other qualities.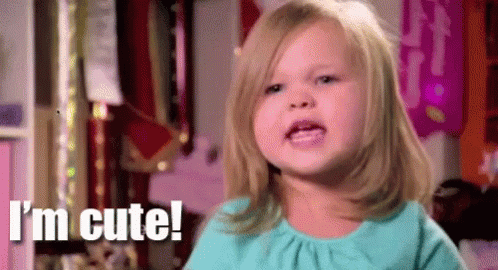 My mom always said to use what you've got.
Shaughnessy was a flapper (and beautiful of course) and Adam was Dracula because he is always Dracula. It's his signature costume and it's awesome.   Sean and I were Little Red Riding Hood and Sean dressed up as The Wolf! He was awesome. His costume was so great. I'll try and get someone to send me a photo.
I was the same thing last year and I wanted to be something different this year but I ran out of time. I love the idea of Little Red Riding Hood but then when I'm there I just feel like I'm someone wearing a red cape and carrying a basket. Sean said that about his hat last year so maybe it's just us! haha.
We need help wrapping our heads around what we want to be.  Next year, think ahead (anyone holding their breath for that?)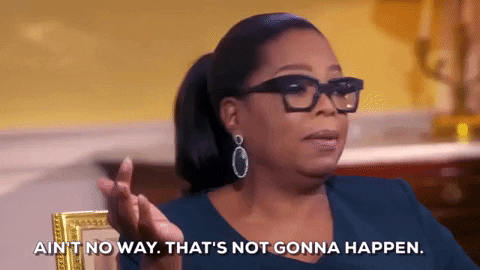 We'll see.
I was really hoping for photos but I'll see if I can get some for tomorrow because dang they looked good. SO good.
~~~
I'm working on a BIG project for my job at the church (did I mention I got a job at my church?) as the office administrator. I need to know how to edit video. Anyone have any good tips? Easy software they love…free or cheap? So far the project  has gone GREAT and also…had some glitches that aren't terrible but we can work with them. I'll show you the first one when I finish so you can see what it is but then you'll probably go..yeah, this is boring. But hey…at least you'll  know what it is.
~~~~~
#myworkoutwas
I did LOTS of yoga both days. I spent the weekend stretching it OUT. I feel so much better I can't even tell you. I should have run but really just wanted to do yoga because I've felt pretty terrible so I honored that and worked on it.
Today I feel kind of the same but it's a lovely 33* for a high so I might run. It's really strange not having anything to train for or anything to do. I might have to change that just so I have #goals.  I don't usually need them to work hard on my running but what the hell, maybe I'm just unfocused right now since I have so much other stuff going on.
I'm working on it.
Run on…