1.  a new haircut! Thank you Princess Anna! @annaloze I love her.
2. November is here. I've never been so happy for November. #longestyearever #flewby
3. MT gets home THIS WEEK.  I'm so glad he's happy. I love him happy.
4. My computer font has been totally screwed up for two weeks and it's been impossible to see anything clearly on the screen. It's been like looking at a really really bad photocopy.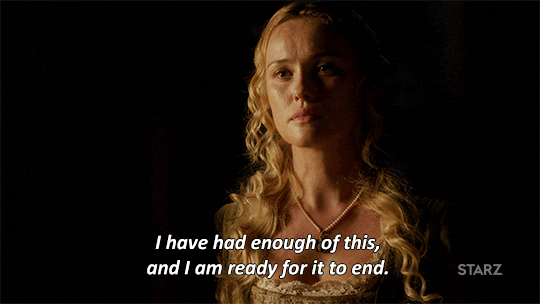 I finally figured it out today, or my computer figured it out for me and notified me of a glitch. Was it waiting for something in particular? What happened today that said ~this is the day we're going to let her off the hook. Today she gets her regular font back. I mean, it's been fun but the torture should stop now.  I would like to know for the next time it decides to do this.
5. I think (I think…) I am mostly caught up at work. Which means I am not going into the week behind. I've been working behind for weeks and weeks and for someone who likes to be ahead of the game on everything, this is causing me to lose sleep.  I finally feel somewhat even. I have a huge pile of work to do but if I dive in headfirst I might get it done quick. Who knew churches had so much to do.
6.  Sean and I went hiking today and it was the best way to spend a Sunday. I just turned off my phone (okay, I didn't really but I put it on low power and put it away in the backpack) and enjoyed the gorgeous day outside.  You would think with everyone in my family being tucked away neatly in their homes I would not be so paranoid about being reached but I just am. So until I'm not…I keep the phone on. Meanwhile, here is me killing time while Sean is Ingressing. A four mile hike for a quick two minute Ingress moment? Totally worth it. Plus he made me laugh the whole time so I'm all in for that kind of day. #Ingress #hikingcolorado #excusesexcuses 
7.  Tea of a Kind. Now…here's the glitch. I bought the Pomegranate Acai White Tea and it's so delicious. I loved it. The other flavor said it had caffeine right on the bottle and this one didn't so I figured I was probably good. I can't see caffeine anywhere on the bottle and I can't find caffeine information anywhere. White Tea generally has quite a bit of caffeine so I'm not sure what's up there. I only drank a little of it to make sure I don't invite a migraine but the answer is still a mystery. If you can have caffeine though…this stuff is delicious.

image source: Tea of a Kind
8.  Shalane Flanagan. I mean Seriously. She just inspires you to get your ass out the door and run. Between watching her win the NYCM and the postcard perfect weather of Colorado in November I am dying to be running pretty much all the time.
9. The Manitou Incline is tentatively scheduled to open Dec 1st. Which means I have to get back to doing my incline work. My legs are definitely not in incline shape. Michelle's totally are. And a great thank you to the hard workers who haul themselves up those stairs every day to work on the incline.  It is an incredible workout and it's cold and wet and just a huge undertaking. Those of us that love the incline and Colorado's great outdoors appreciate your efforts.
10. I went to TJ Maxx because I have no work pants. I found a few pair that I think will work really well (I'll be honest, I didn't try them all on) but I  happened upon the greatest t-shirt ever (when I was looking through t-shirts so I didn't really "happen" on it), I mean I was looking in the t-shirt section.  For $6.99 my life has been made better. I want to go back and buy six more. Long, soft, fits well, good grey color. I just love it. Good quality t-shirts are hard to find! No, I didn't really need a t-shirt but … that's not the point.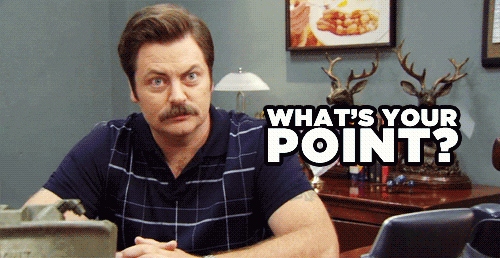 That is probably very true.
But I got a t-shirt that changed my life and no I want six more. #idontexaggerate #ifonlyjeansfitthatway
~~~~
Run on…