It's a new year and what the heck are YOU looking forward to??
Sean and I have things we want to do and Michelle and I have things we want to do and Andrea and I have things we want to do and I'm telling you right now there's just not enough time in the year.
I finally just created a calendar so I could try and keep track of all the plans I just don't even have yet but my dreams are BIG Baby…BIG.
Well…big for us anyway…
I mean I'm still not going to climb Everest or run on the Great Wall but everything else is totally on the table.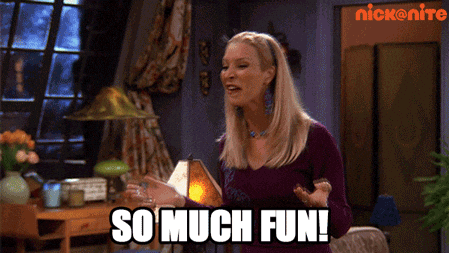 ~~~~~
Michelle and I met early on Saturday for a hike. It was 10* according to Michelle's car.
We had agreed the night before to NOT look at the temperature before we headed out but I accidentally looked and…well…it was cold. It was cold and foggy and incredibly beautiful in the early morning.
And worth it, right? Bundled up for the worst, we thought…three miles…maybe five…if we get "lost"…eight. She says you can't get lost there but she clearly doesn't know me.
We went to North Table Mountain in Golden.  There's an incredible hill when you first start out that has an incline that could kill you if you take it too fast. Or if you just decide to climb it at all.  That sucker is intense. I went sllooooww.  Michelle's plan was…warm us up quick. Worked like a charm, Baby.
After the hill from hell leveled out it really was just a flat trail for most of the rest of the adventure. It was flat, rocky prairie with moments of -am I on another planet? 
North Table took us to Mesa which eventually took us to Rim Rock trail and it's very reminiscent of where I'm from in MT so we had to take that trail. It was really gorgeous with it's unique landscape.

We did what we usually do…walked and talked and just enjoyed being outside. It suddenly didn't feel as cold.
As we turned one of the last corners, knowing we were coming to the end our morning, a breeze lifted and a cloud of white fluff drifted across us like cherry blossoms in spring. So light across the air we turned around and looked in confusion at where this magic came from only to discover it came from thin air.
It really was magic. Magic snow. It was my favorite moment of the day.
In the end we hiked nearly 6.5 miles and it was a beautiful way to end the year.
This trail was marked moderate to advanced but I only had issues with the first main hill. The rest was just flat. 
Dogs are allowed but they have to be leashed. 
This is a very popular mountain bike trail so expect traffic. 
There are restrooms at the trailhead and they are clean and heated. 
Run on…