Brain fog is my second most unfriendly symptom after getting glutened and yep, I've got it good.
A small sampling of how I'm doing with brain fog:
I was making a smoothie and I took the spinach out of the fridge to add to my mix only to realize I'd lost the smoothie. I looked all over for it and finally found it in the refrigerator.  I'd put an open Magic Bullet Smoothie half made in the fridge. Just..sittin' there.
I was at work and went in to use the restroom. When I washed my hands I cheerfully dried them, tossed my keys in the trash and happily walked out of the restroom with the paper towel in my hand.  Yep. I had to go back in and dig through the trash for my keys. Yep. I then had to bathe in disinfectant while singing "gross gross GROSS".
Yesterday I went to wash my hands (see how clean I am?) and after I shook them out I cheerfully reached for the lotion. And if you're wondering, lotion does not dry your hands like a towel does not does it work effectively when mixed with water so what I got was a wet lotiony mix of yuck and I had to start again. #themeoftheday
Forgetting how to spell things is an occasional pop up, but not really important in the grand scheme thanks to auto correct.  Fortunately, knock on wood, nothing important gets left behind. I just do dumb "autopilot" things when I have it. I may never leave the house otherwise.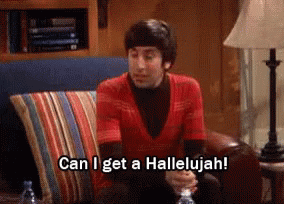 ~~~~~
In case you are following the saga of the missing leggings (I know, a riveting story but really, who loses PANTS?) They had fallen into a basket I keep in my bedroom for things like slippers, running shoes when I'm in a hurry and possibly a stuffy or two but I'm not admitting anything in print. Leggings found. My life can now move forward.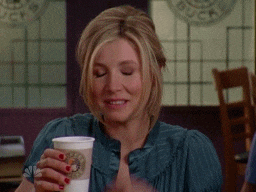 ~~~~~
I'm positive I'm not the only one who goes through spurts at work where you're just swamped and life is all about work and nothing else for a period of time, right? People keep telling me to go home when I'm supposed to, don't work those extra hours, stop working so hard-they can't possibly expect you to get all that done, and so on. Including the people I work for. Go home. You are working too hard.
But I think they all expect the bulletin on Sunday.
And the Advent program for the special Evensong on Sunday.
And the Prayers of the People to be printed so the guy reading it has something to be read….on Sunday.
And the monthly newsletter so people know what their schedule is…for Sunday.
I mean if anything could be put off, I put it off. But some things just had to be done. Since I started the job in negative mode I had to catch up to get to current and I think…(I think!)…I'm there now. This week. Finally. If I didn't just jinx myself.
It was a long, busy, exhausting month and I am totally grateful it's done because I haven't seen my husband in a month. And he's cute. I like him.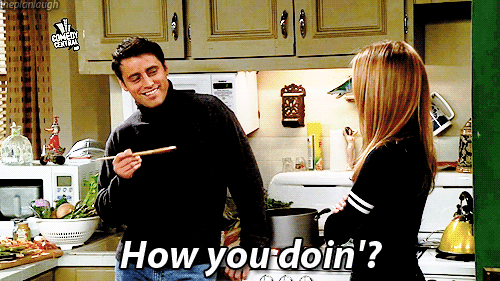 ~~~~
How disappointing was Angela Lansbury and her comments about sexual assault. Angela…we love you…what the hell? #heartbroken
~~~~~
The tax bill. I feel like everyone is shouting "just wait until 2018" and I'm thinking 2018 is really just too late. The damage is done now. The damage is being done every single day and we can't seem to stop the tide. I don't even have the energy anymore to be mad.
The things that people shout about and say, "he's a madman! He's out of control! Can you believe our leader said  that?"
Yep. I can. Because he was saying crazy things a year ago before he got elected. He's always been crazy.
Three more years.
~~~~~
Sean and I went to see Wonder last night. I'll be honest, I only halfway wanted to see it. Everyone says how great it was, they sobbed the whole way through it, it was so great but sad and wonderful and so many tears! I wasn't up to the tears. But apparently I have a cold dead heart because I got a little teary at the end and that's it.
Still a really good movie. Good, clean and nobody got shot or blown up. I recommend.
~~~~~
#myworkoutwas
Michelle and I connected on Saturday to go hiking in Castle Rock. We did the incline one time and then hiked about three miles. It was a gorgeous day and an easy time outside. Some hills but nothing serious because we're both coming back from no hiking and no exercise and no muscles at all and what is wrong with us? Taking it easy was on the schedule and it was perfect.
Sunday I ran the dog for two miles and then cleaned my house top to bottom. It was quite terrible and needed floors and dusting and laundry and whatnot and then I put up my tree.  I had well over my steps at the end of the day.
~~~~~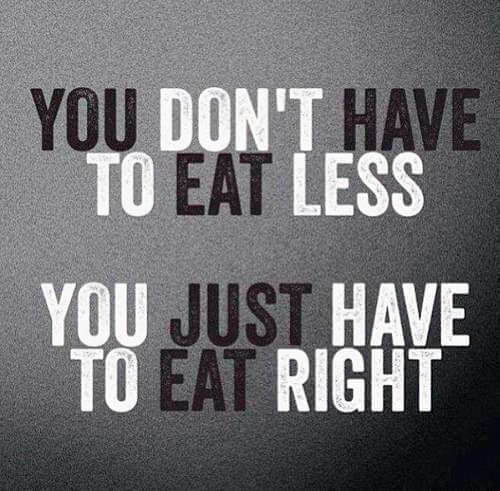 Run on…