My big plan was to do three posts this week.
As you can see…so far I'm totally on track with that. As long as it's Wednesday. I mean, it's Wednesday, right?
I know, it's Thursday and I'm already off.
We had a funeral at church yesterday and we started the day with pretty much everything going wrong. The church seemed to be out of coffee, the cookie person didn't bring the cookies. People arrived earlier than you can imagine was possible, someone arrived four hours late…missing the entire thing. The organist dropped her music in the middle of a quiet moment (totally unlike her) and our priest couldn't find his carefully arranged sermon and had to wing it (also unlike him) only to find it right in front of him afterward. I mean. It was that day.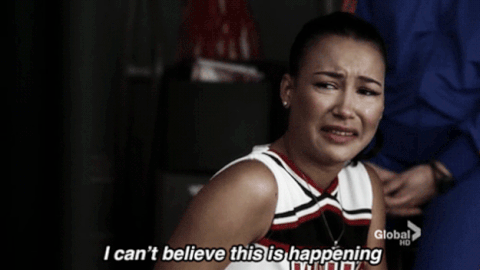 Is Mercury in Retrograde? Are the planets out of whack? Is there a full moon?
What the hell?
I did a  lot of moving quickly trying to cover bases and making it look like we had it all under control. Coffee showed up. Cookies showed up. The service went fine and as those of us that have lost someone knows, we don't really notice those things anyway. It just felt like an off day.
I've been working on these fires for weeks and they don't seem to be getting any smaller. So I've been making a very concerted effort to leave work at a reasonable hour each day so I have time to get a workout done. It's a management thing. I'm only on day two. I'm supposed to get off at 2:30 so making sure to leave by 4:30 at the latest is my big effort.
yeah….I know. I could try harder. But the damn fires.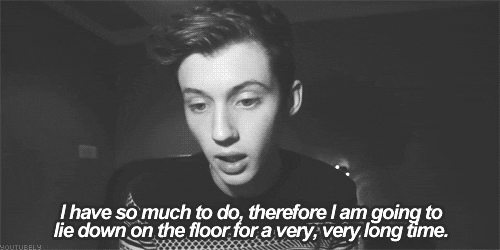 I ran Tuesday morning and purposely took Wednesday off thinking I'd run every other day. That's okay because it turned out  completely out of whack anyway.
Sean flies out today to Virginia to pick up MY BOY (waves to MT).  It's his boy, too,  but I'm claiming him. Once he moves back here there'll be plenty of opportunity for him to not be my favorite anymore.   We're up and out early for the airport. The bonus? That means I have time to run later today! I don't have to make dinner. I don't have to feel guilty about staying up late (yep. all the time)…I just have to run and get my work done!
I haven't had a serious strength training/incline/work my ass off kind of work out in weeks and I totally miss it. I'm hoping I can do the basics* for the week until Thanksgiving and then maybe after that I can start a real routine that won't be so on the fly.
Nothing like starting a job at an Episcopal church right smack during the holidays. #Advent #Evensong #somanybulletins 
~~
The basics*
an easy run
some push ups (usually around 40)
squats please…usually 40 to 60
Give me a plank. Please remind me I have abs somewhere
The thing I'm neglecting more than anything is eating. I have got to remember to eat. I'm snacking more than anything. Fruit on the run. A piece of chicken if I get a chance but usually I just forget. Hopefully I can grab a protein bar if I remember.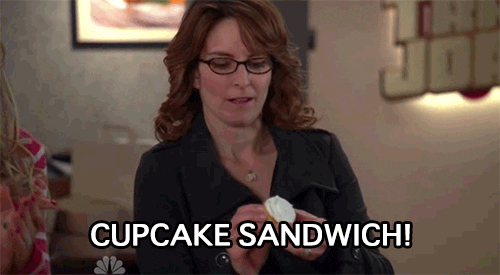 yum.
Run on…