A day that I thought would go different than it did. I planned, I scheduled and at the end of the day I thought…at last I run.
This day was so long. I drove to Colorado Springs and then all over Denver and didn't get home until ridiculously late.  A day of driving, a day of talking, I'm spent. I've been "on" far too long.  Unfortunately I didn't get the chance to turn off until 10:00pm and by then there was no heading out the door for a nice relaxing run. We were well into the  scary dark hours of the night by then.
Sean had gone out for a bike ride and I was jealous. He came in from his ride so happy I was seriously overcome with pure jealousy. Although I was also pretty damn happy for him because he loves to ride. But… I wanted to be out running. 
I just fixed him a burger and went to bed.
I'm just being sad because I missed my run, don't listen to me. This is what happens after two many days of a missed workout.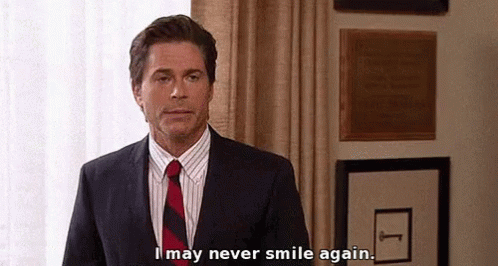 ~~~
SPECIAL PROSECUTOR! CAN WE PLEASE GET A SPECIAL PROSECUTOR??
We keep hearing about Democratic senators belief we're in a "constitutional crisis" and that the president is making dangerous decisions and needs to be fully investigated by independent special prosecutors. 
Could we MAYBE get a Republican on board? Are we so split that the Republicans refuse to admit the insanity the whole world can see? Can the Republicans, if they do agree with this please LOUDLY and from the rooftops proclaim it?? 
I mean come ON…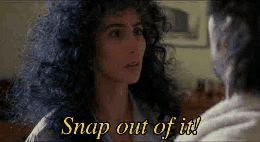 ~~~~
Self-Improvement Hacks Inspired By 'The West Wing's C.J. Cregg Are All You Need To Take On The World
~~~~d
I have a quick doctor appt today and then I'm going to figure out a workout because if I don't get a little sweat on I'm going to have a little crying meltdown.
Short and sweet today, I'm running late. There's a doctor out there that's just waiting to put 30+ shots in my skull…
~~~~~
Run on…