I called my sister to check in and she had spent the day in the car running errands which we've all done and it's no fun at all. Traffic and frustration, sitting down all day and just generally feeling like you're getting nothing done but being in the car. It wasn't a terrible day, she'll live. It just wasn't her favorite. I would have been near tears. I can't stand being in the car all day. It makes me itchy to move. But the worst part was the first thing she said to me was…I'm sorry about your purple fingernails.
She said she was sorry I had purple fingernails.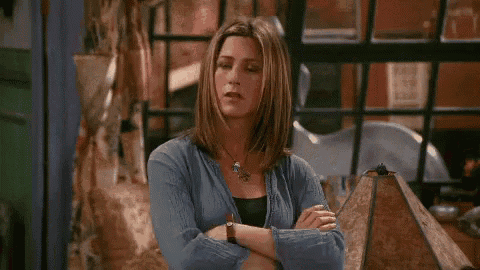 It definitely makes you feel thisbig (you have to put your fingers together really tiny to make that visual work…).
I don't talk to her every day so I thought I would explain that I may have purple fingernails but that's not my life. I mean…I have real life issues that I just don't post about because people happy posts. They like happy stuff. I know. You're thinking…are you kidding? You write about happy stuff?
Hey now. Watch that attitude.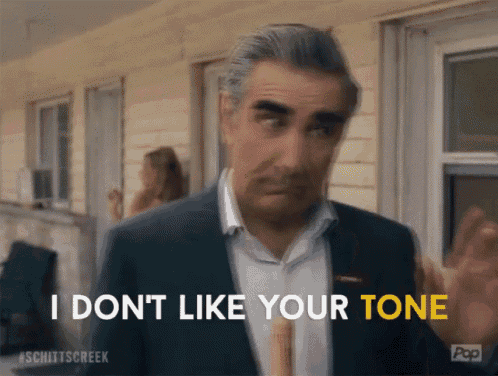 Here's a quick look at the top things on my mind #rightthissecond because that's how my head works. It's never one thing. Remember, there's an equal number of happy thing on my mind so it's not just these things. These are just real life.
Yes, my son got married (pretty happy and exciting!) but this payday my budget is so freaking tight because I basically bought a car for that rehearsal dinner.
I love my 2005 Jeep Liberty so much I intend to drive it until it dies right there on the street. I needed an inspection for this year's registration so I did a search to aid the passing of said inspection because I'm apparently leaking fluids that I can't identify since I don't see leaks and I assume I'm burning oil (going through oil and my last mechanic told me I had many leaks). That CAN'T pass, right? I put just the right amount of gas in (not too much, not too little, Goldilocks) and I drove on the interstate to get it nice and warmed up and I got the oil changed the day before and I swear to God above I prayed the whole time it was getting inspected because I can't replace a car right now and I can't pay to get it fixed. It passed.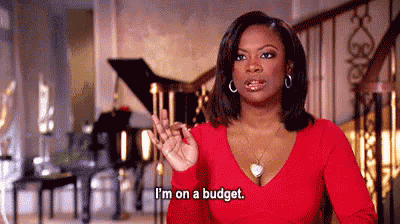 I started a new business nearly a year ago that is succeeding beautifully at failing. Because I am an overachiever and hey…we all have to be good at something. But damn it looks good while it's doing it. But I love it so much I'm determined. I actually had a friend ask me the other day, "and what is that…other thing…you have…that…business thing…you have?? I don't really know what it is…" And thus you have the crux of THAT problem. My business has a giant identity problem.
I have a great new job that is part time and it is giving me some pretty awesome validation because they love and appreciate me there.  Moving on… my husband said (totally paraphrasing) ~it's too bad. Any money you actually make will be gone to taxes so you may as well not. I mean, I know you like it so…I guess you can for that…you know…because you like it…". Pretty sure there was a virtual pat on the head there but I can't guarantee it. In case you're wondering, yep. He's still my favorite. Shocking, I know. He's really nice and he's cute and I get to brag about "my husband is sooo smart… " I'm shallow like that.
I figured out a few weeks ago that my OCD is strong enough it overrides my need to run. I have to get things done or I can't concentrate on even getting out the door. So my run goes to the wayside. Do I prefer that? Nope. I'd way rather run but it is what it is. So when I have a lot of balls in the air, I don't find the time to get it done. On the rare occasion I'm able to push through it's pretty amazing and I celebrate those times.
I'm helping plan a wedding with my  sister Catherine (who I love and adore over most anyone in the world) and her daughter "B". I'm pretty sure I'm making my sister crazy totally by accident.   I was talking to her just today and said something about both B and I talking to the same person and that person doesn't have time to answer both of us and Catherine said that person should have replied to both of us. Then the lightbulb. I should have courtesy copied B on the correspondence and from now on I will. I don't think about that because B doesn't love email but it's really just courtesy (it's built right into the name!) and I don't know why that didn't occur to me before now because that's something I would do. Anyway, thinking smarter.  It's innovation. Sister Catherine sounded irritated. Whatever, we're moving on.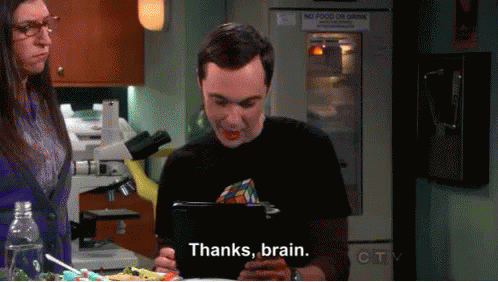 I have a pile of things I have to sell since the wedding. Formal gown, pretty awesome floral bouquets, table numbers…things like that.  Selling things is hit and miss. Sometimes you're hot. Sometimes…things just don't go. I suspect it's going to be that way.  And until they sell they take over my living room as a constant reminder of what I have to get done and also because I have nowhere else to put them.
I can…without any thought whatsoever...throw out ten massive things that have to be repaired/replaced/renovated (I just needed another "r" word) and any one of them could go at any time. I predict Christmas.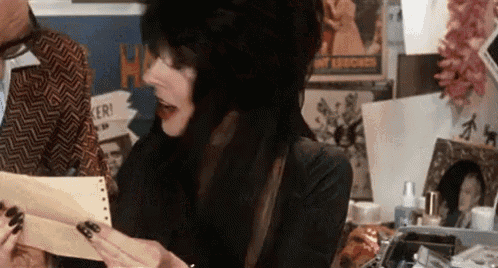 I JUST remembered I have to buy a plane ticket…I shoulda married a pilot. Or a mechanic. Yeah. A mechanic. ~as I say this I remember my amazing, kind, wonderful, thoughtful husband left his work today to come to mine (he makes like more than four times what I do so that's money well spent) to do a quick computer thing and spent four hours there fixing the problem. Four hours. It was crazy. My IT guy is pretty awesome.
And if we're rounding it to an easy 10 things…I hated my hair so much at the wedding. So much. And I'm pretty sure every picture of me will look really really bad. Like..I'm going to hate them. And everyone will say, "you hate all pictures of yourself." No I don't. I really like the one up here on the right. And the one in my about page. And I have some family pictures I like. And photos with Sean. I like some photos. But I won't go into details because I just know I won't like it. And I'm pretty sure I'll get a big ol' family photo for Christmas I'll have to display and act like I love and if I never see it again I don't care. Plus my husband's step mom brought her camera to the wedding and people always think you'll love all photos of your family without thinking if everyone likes the pictures. And sometimes they just don't! Photos should be screened by the family before being reproduced and passed around to everyone which I think is really really rude or being posted and tagged in front of everyone. That's happened to me before.  Be thoughtful. My generous tip of the day.  And no, I'm not just being paranoid, I'm saying this about everyone who had their picture taken that day because I know every person in my family and I know how they all feel about photos and it's courtesy to think beyond yourself.
No Mom, I don't need therapy.
So yeah…sometimes I just want to think about … geez don't you hate it when you get your nails done and they're PURPLE?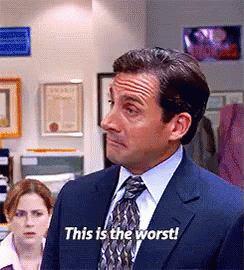 It just gives me something to laugh about, that's all. Purple fingernails. 😎
~~~~~
#myworkoutwas
I got my steps in (I know, you're kind of unimpressed but again, I was at work for so long and we had no food we were starving so…that's where it went. My time I mean).
60 squats
60 push ups